নিয়মিত নামাজ মানুষের রিজিক বৃদ্ধি করে।
৫ ওয়াক্ত নামাজ পড়ুন নামাজ বেহেস্তের চাবি ।
Download SP Flash Tool, this is a all china phone firmware file Sharing web site.We have all smartphone firmware flash files or stock ROM on our website,Every flash file or firmware on our site is very well tested.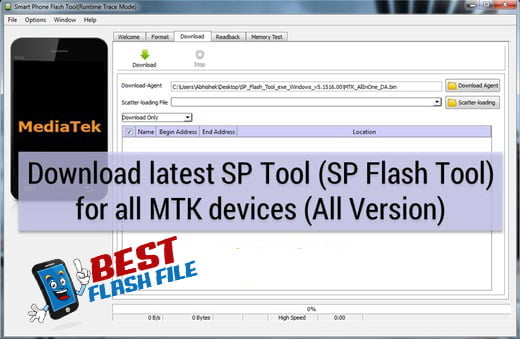 What is MTK SP flash tool?
Download SP Tool (SP Flash Tool) for all MediaTek (MTK) devices. By: Gsm Kawsar | In: Tools | Last Updated SP Tool is an application that allows you flash firmware, custom recovery or features on Android Devices. It is a powerful tool for all Android devices.
How do I use the SP Tool Flash?
Instruction
Step 1: Download the firmware flash file to your computer.
Step 2: Extract the file on your computer's drive.
Step 3: Download the correct USB driver.
Step 4: Extract the Firmware file.
Step 5: Install the USB Driver.
Step 6: Download SP Flash Tool
Step 7: Run sp flash tool.
Step 8: Load scatter files from extracted firmware folder
Step 9: Connect your Device using USB Cable.
Step 10:Now Click the Download / upgrade firmware of SP flash tool to start flashing.
Step 11:And wait for the process to finish and please do not unplug your device before finishing the process.
Step 12:A green ring display for flash successes will appear at the top
.